As 2022 comes to an end, I thought to look into different media and explore what was most popular and best selling in certain areas. As a new librarian, I find it important to be knowledgeable in popular culture and materials. Here is a list of 2022 best books, film, music, video games and board games from various sources.                                                                                                                                                                                                                                                                                                                                                                                                                                       
Books
Cookbooks
Delish 12 Best Cookbooks of 2022
Self-Help
Hello! Magazine 22 Best Self-Help Books for 2022  
Video Games 
Game Rant 20 Best Selling 2022 Games 
Movies 
Euro News 10 biggest Movies of 2022
TV Shows
Screen Rant 10 Most Popular Shows 
Board Games
Amazon Board Games Best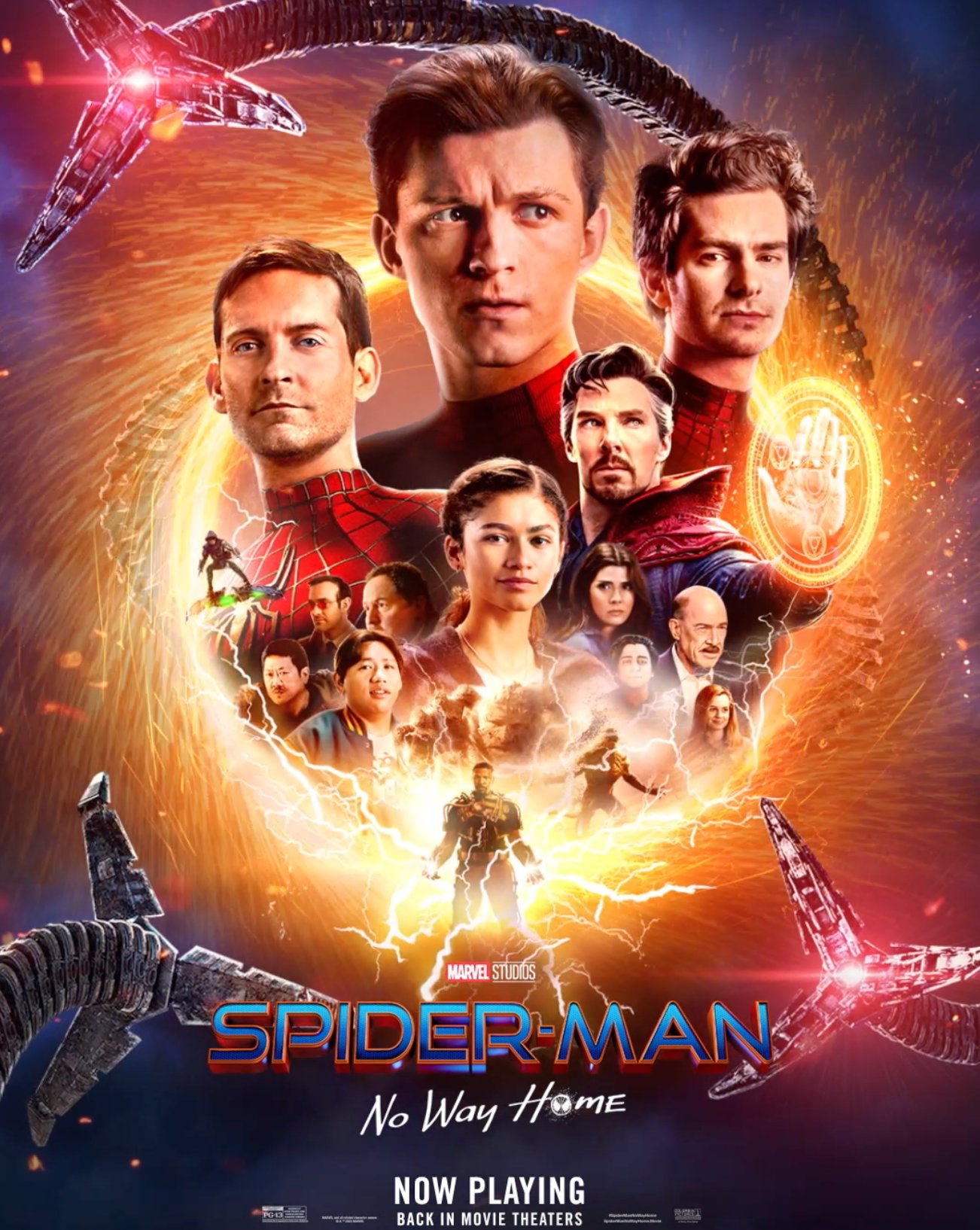 Sellers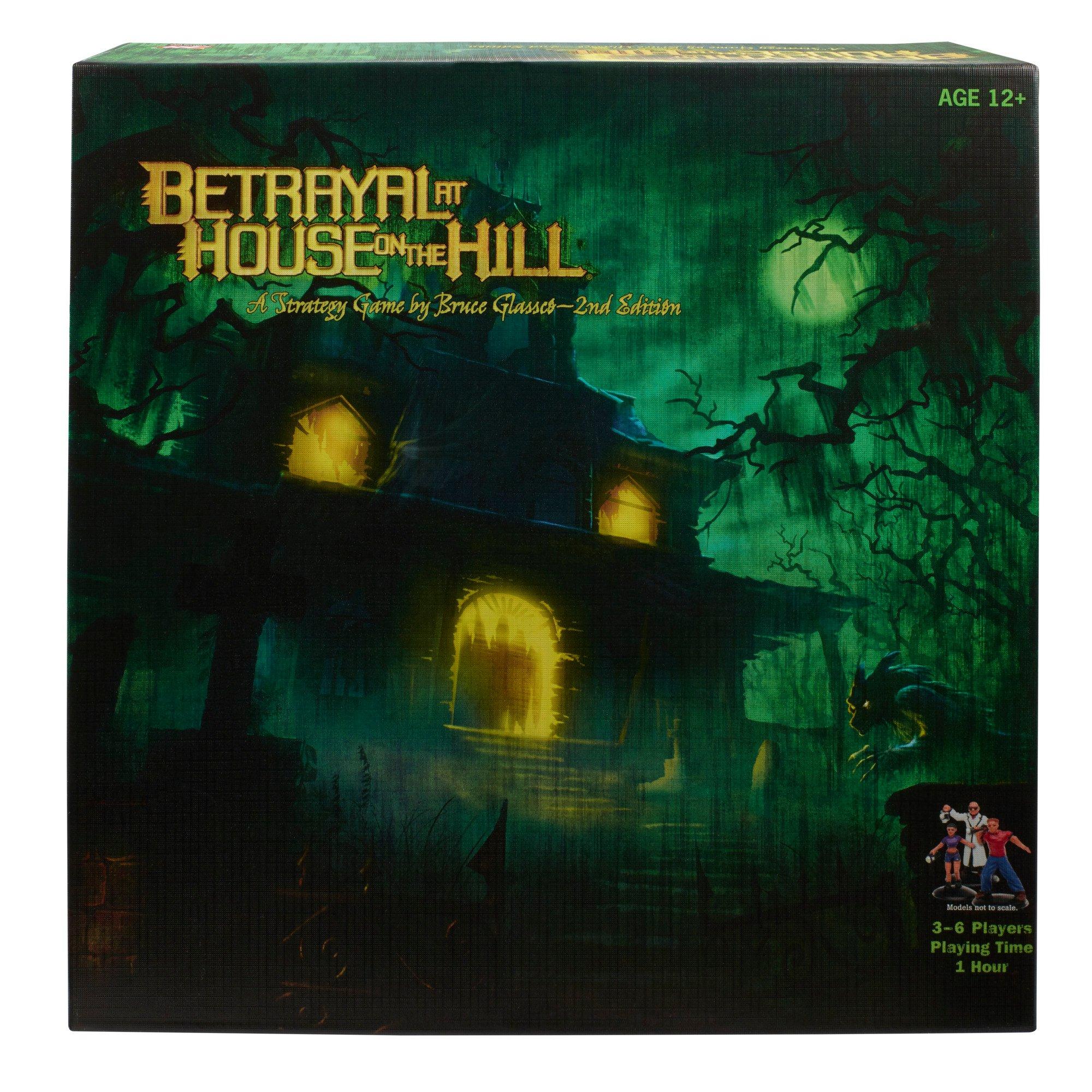 Further Articles 
New York Public Library Best Books of 2022 
New York Public Library Top Checkouts of 2022 
Hennepin County Library Most Borrowed Books of 2022 
Powell's "Books that got us through 2022" 
Personally, my favorite book I read this year was The Midnight Library by Matt Haig. My friends and I loved discussing the book together which was a fun experience. I first checked out the board game Azul through the library. My fiancé and I loved it so much we bought it for ourselves to play with friends and family when we often get together. We also loved The Bear and had a great time binging it in a few days!
What were some of your favorites this year? 
~Written by Samantha Harteau the ALASC Blogging Assistant